Let's inspire our community
Entrepreneurs, creatives and small business owners of color who are looking to connect, create, cultivate, build, and grow their brands while monetizing and creating a positive impact in the world.
Through Slauson Ventures, our community will get access to an unparalleled network of rising and established entrepreneurs, creatives and small business owners leaders across the country.
We inspire our community by increasing their confidence, helping them connect to others, and pushing them to challenge themselves.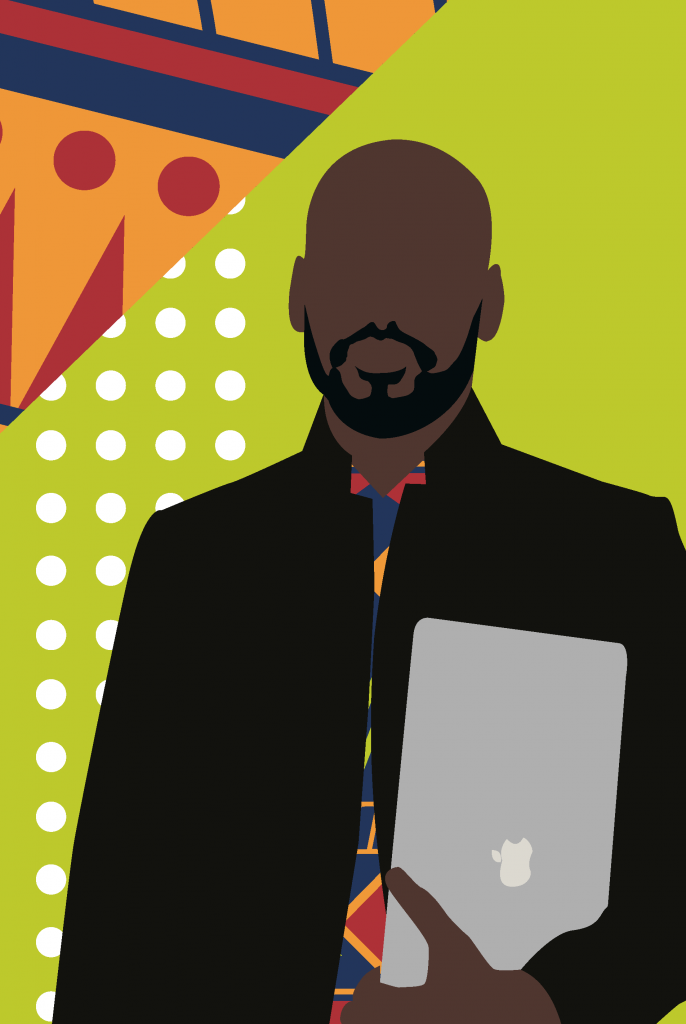 Let's create a positive impact on the world
Slauson Ventures Legacy Library
In honor of Nipsey Hussle's memory, the Slauson Ventures Legacy Library will be selecting one winner a month for our monthly giveaway of Nipsey's favorite books. Follow us on Instagram and complete the entry form to enter.
We do this because it's important for us to have a voice and to create our own pathaways to success.
Our membership community works because we not only believe in collaboration but we integrate it in everything that we do. We believe in the power of an experience to change your life!
Slauson Ventures Internship Training Program is a training program designed to create an opportunity for students to have meaningful work experiences that can be applied to their future careers.
There are other ways you can make a difference and join our movement. Click on the link below to find out how you can become a partner, donate to other programs, volunteer with us, buy from our shop, or attend an event!