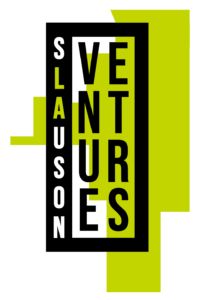 We Believe An Experience Has The Power To Change Your Life.
Therefore, as a culture we have to learn to build those experiences together if we want to see real change. We do this through supporting one another, building relationships, buying each other's products/services, and more. Creating the conversations, spaces, and providing resources that are easily accessible is vital to our progression as black people, so that's the standard we hope to achieve with Slauson Ventures.
We are creating an Ecosystem
From the production to consumption. Not only do we own the supply chain, but we can
the experience. From the ownership of the actual master, to the retail experience and marketing the product, to consuming it.
We do this because it's important for us to have a voice and to create our own pathaways to success.
Our membership community works because we not only believe in collaboration but we integrate it in everything that we do. We believe in the power of an experience to change your life!
Slauson Ventures Internship Training Program is a training program designed to create an opportunity for students to have meaningful work experiences that can be applied to their future careers.
There are other ways you can make a difference and join our movement. Click on the link below to find out how you can become a partner, donate to other programs, volunteer with us, buy from our shop, or attend an event!